Summer Trend: Vertical Stripes
Whether you like wearing vertical stripes subtle or bold head-to-toe, rock what you feel fits your style. You can blend pattern on pattern or mixed vertical lines with a solid color. There are no rules to break.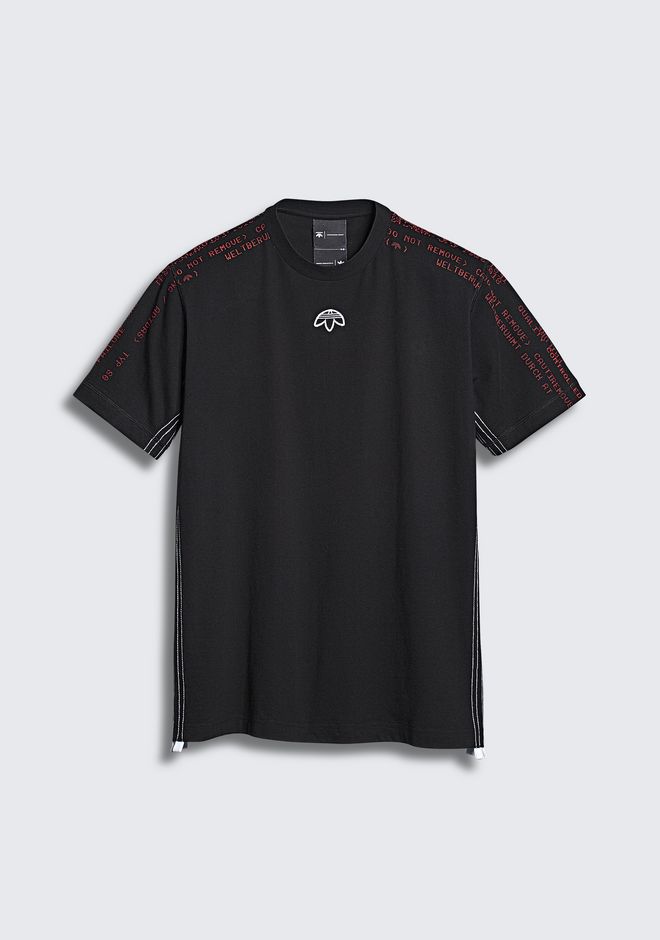 ---
Want the latest posts, offers, and exclusive content straight to your inbox? Subscribe to our newsletter and never miss out again. See more fashion here.